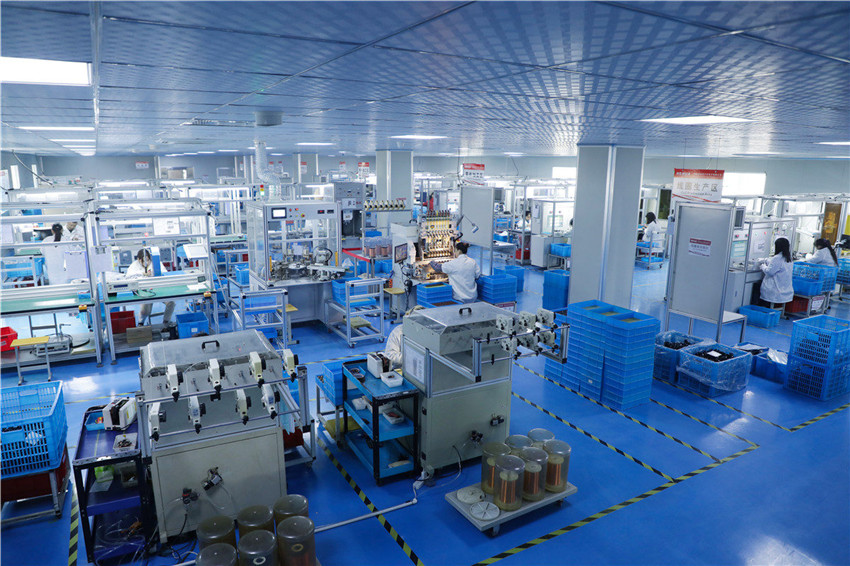 The product passed twice the 100% tests: 100% test after semi-finished product sealed + 100% test finished product before deliver to warehouse. Ensure effective control of product quality before each product leaves the factory.
12 automatic production lines.
Digital manufacturing ERP MES management control system.
5.5 million pcs/year sensor production capacity.
Implement IATF16949 quality management system.
On-site 6S Lean Management System.
Computer automatic test and distinguish system.